Michael Jackson wig was one of the things for which he was known. The hair of this King of Pop has always been the talk of the town even when he passed away.
Today, we don't talk about his immortal songs and choreography. This article is dedicated to Michael fans as well as wig and toupee wearers worldwide, who are going insane with his gorgeous wigs.
About Michael Jackson – the King of Pop
Michael was a versatile musical entertainer. His career had to do with solo work and the Jackson 5. When he was a child, he was the main singer of the Jackson 5 – his family's group. His real hair at the time looked terrific. After that, he became a solo artist with the booming popularity around the world.'Thriller' was one of his best-selling albums. He was also famous as the owner of many hits such as 'Bad", "Beat It", "Black or White", and "Earth Song".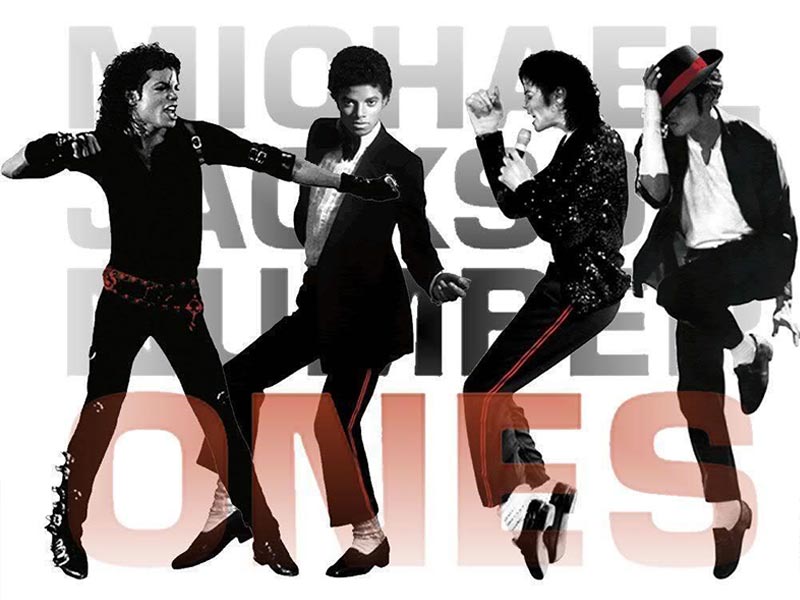 Later in his life, Michael was notorious for the child molestation allegations. He passed away in 2009 when he turned 50. It was also before his comeback tour. The cause of death was a drug overdose.
Did Michael Jackson wear a wig?
Plenty of debate has been about whether Michael wore a wig or not. Many reasons make people sure of his putting on these hairpieces. Notably, it was in his later life he applied lace front wigs. His hair became strangely long. He could not have naturally grown it that long following the hair burn,
Plus, he experienced plastic surgeries. That was why his facial hair got more detectable. It became even more noticeable due to Michael's complexion pigmentation change.
You may figure out Michael Jackson wore a wig in some photos. His emotion-related trauma made him difficult to accept his look. It was also the reason why he installed the hair unit.
Not all, his autopsy report strengthened the speculation about Michael Jackson wig wearing. When people found him, his hair had been thinner to the soft, fine strands on the scalp, according to the report.
Another wig proof? Have you seen celebrities on TV shows, on the red carpet, and the like with a fabulous appearance? In case you do not know, a significant number of them have put on some makeup, hair systems, and other things to stand out from the crowd. For example, a female star may wear a wig and hat for a longer head of hair in one video. But in the next one, her locks become shorter.
Jump to:
Michael surely applied the hairpiece at least after part of the hair was severely burnt when he filmed the Pepsi advert. Who does not want to appear flawless on TV? Our pop legend was not an exception.
Why did Michael wear a wig?
There were probably a considerable number of reasons for his choice to install it. Lupus could be one of them. Besides, according to the medical report, he had gone through serious hair loss, and he had to resort to a hair unit. As he was a global star, it is unsurprising that he needed that product to avoid the paparazzi.
For another reason why Michael Jackson wig was played an integral part in his hairstyles was his baldness. He was a superstar for sure. But it could not change the fact that he was a man already at 50 years old. Statistically, up to 80% of men will have hair loss problems at some periods of their lives. Owing to his transformation from his adorable afro, his slick curl version to a straight mane, you may wonder whether he did something with his natural hair.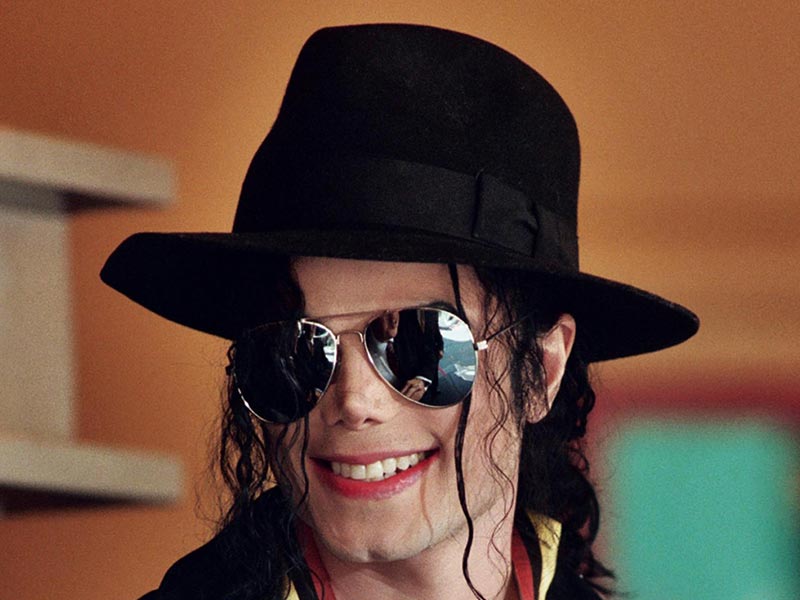 If he genuinely suffered baldness, there are many reasons for that issue. They probably were heredity patterns among men. The reason could also be the consequence of factors related to his lifestyle. They did impact hair growth negatively. For instance, stress played a significant role. Our legend had more than enough of it throughout his life. There were surgery, illness, excessive physical exertion aside from medication. All of them made him hard to live without a toupee or wig.
The accident in 1983 was the most significant cause of his hair changes. That was when he was shooting for a Pepsi advert. A pyrotechnics explosion occurring at an inappropriate time caused his hair on fire. The burns were at the second and third degrees. That was why he lost plenty of hair. He availed himself of the hair replacement system as a result. Besides, Michael got his edge of hair tattooed for a seamless mix with his wig.
Michael Jackson wig experiences
Throughout his life, wigs have been Michael's close friend. This friend is great, but some of the times, he might cause troubles. Let's take a look at some bad wig experience that Michael Jackson encountered.
Afro wig
When he was young, the afro told a lot about his identity. By this voluminous style of locks, we mean the distinguishable 70s appearance of the Jackson 5. It may be the real Michael Jackson without his wig before he began with the alteration.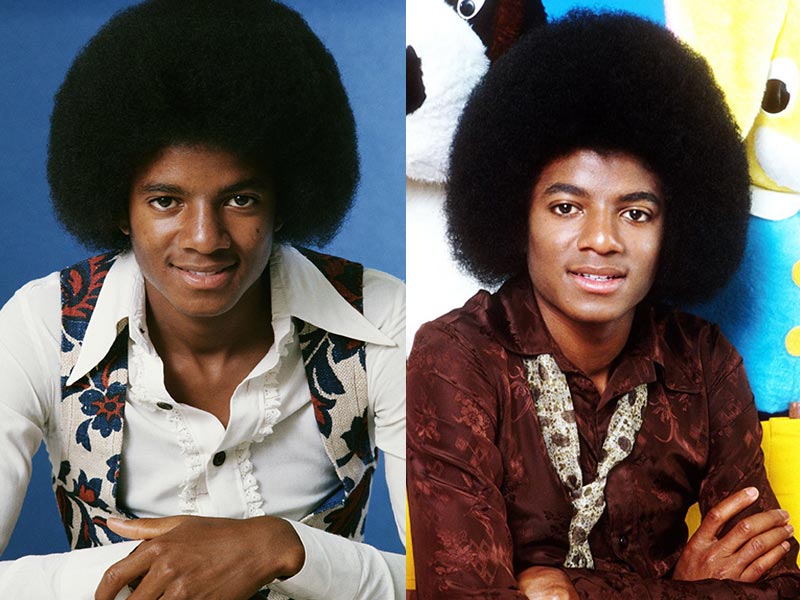 Michael Jackson curly hair wig
As he started his career as a solo artist, Michael tried out different hairstyles. The most famous one was probably short curls. They were part of the brilliant 'Thriller' appearance. Are you cosplaying yourself with his fancy dress costume? Remember, it can never be awesome without his 90's wig.
Michael's hair burning during filming commercial
As mentioned above, in 1983, he went through a tragic accident when he was shooting a commercial video for Pepsi. Michael Jackson's hair was caught on fire. People put it out quite fast. Still, Michael suffered burns on his head's top.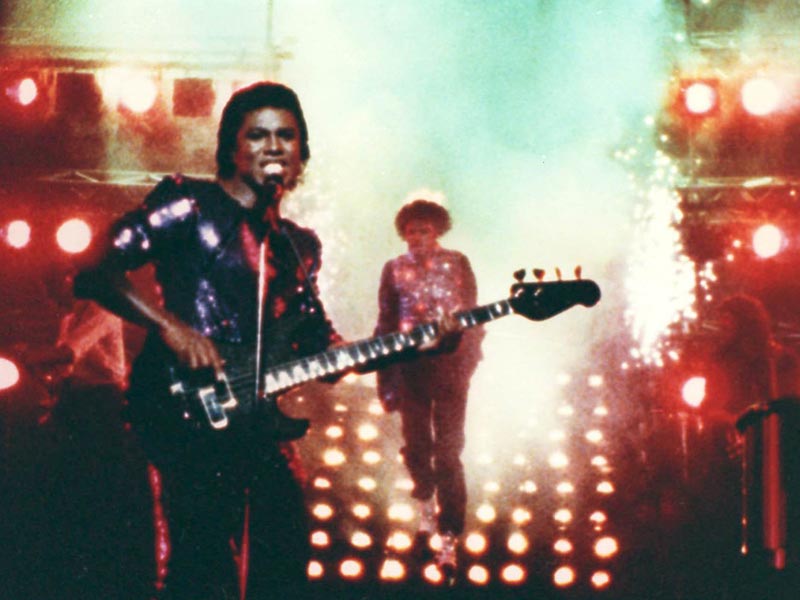 Michael Jackson baldness
His trouble with drugs apart from the accident worsened his hair permanently. There remained a bald spot on the scalp due to the scar loss of hair. The burns to the hair growth area caused the follicle damage and scar tissue generation. Treating it was overwhelmingly hard. That resulted in his hairpiece application.
In the 'Dangerous' album, he was versatile with permed, longer, shorter, straight ones thanks to the hair system. He put on different types of hair wig over the years. But the sharper appearance may suit his face best.
However, still, his hair continued shedding and he was never able to recover from this situation. That might be the result of wearing a wig and toupee for so long a time.
His wigs deserve your appreciation
Do not forget that this man was not just a top star. He was a legend in music history. He held considerable shows to a multitude of fans all over the world. So, there was no reason he should not appear the best without a hair unit. That is what you can learn from Michael's hair tutorial.
Nowadays, not only Michael's fans but other men, and even women, love to put on Michael Jackson wig. Since this legendary singer has been an endless inspiration for music and dance lovers worldwide, many love to cosplay Michael in their performances. Michael hairpiece, hence, is an indispensable part of their outfit.
Whether you are looking for wavy, curly, or straight Michael Jackson wig, do not hesitate to contact Hairsystem. We could customize the wig to your exact requirements, promising to offer you the most realistic Michael-like hair look ever.
We are online 24/7, so feel free to drop us a line at any time!